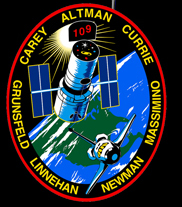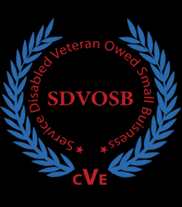 Let Digger help you fulfill your vision!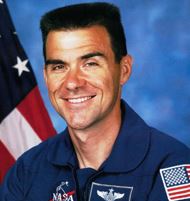 Meet Duane "Digger" Carey, NASA Space Shuttle Pilot! If you want an Astronaut speaker for your School, Business, or Special Event - he's the one you're looking for!
Astronaut Duane "Digger" Carey has enjoyed the privilege of speaking to audiences of all ages throughout America and Europe (See Testimonials). Since 1996, he has addressed dozens of widely differing topics during his educational and motivational speeches, but the common theme is always this:
People can be inspired into believing and then achieving their dreams, regardless of how unattainable those dreams may appear.
Digger knows this is true because he proved it! From living in public housing and hopping freight trains, to piloting NASA's Space Shuttle at Mach 26 (See Space Shuttle Mission STS-109), commanding 60-aircraft multi-national strike packages during Operation Desert Storm, and test-piloting Air Force F-16 jet fighters beyond the edges of their flight envelopes, he's got stories, experiences, and hard-won knowledge he'd love to share with your students, associates, or employees.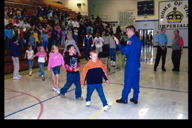 Principals, Teachers, PTA's: Do your school's math and science programs need a "boost"? Digger is your Astronaut Speaker (See School Programs).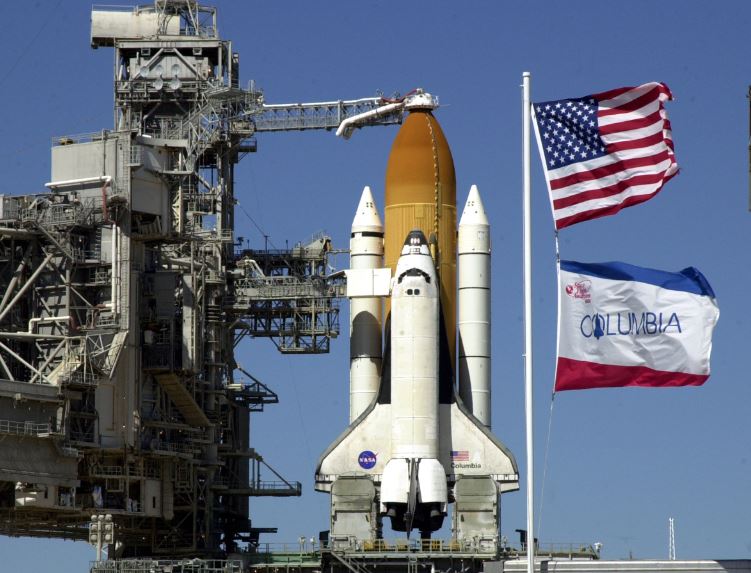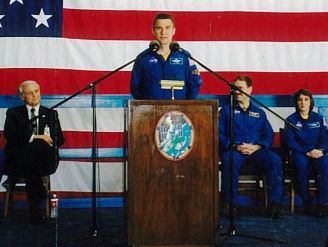 Company Presidents and CEO's: Do your managers and employees need a big "blast-off" fire lit under them? Digger is your Astronaut Speaker (See Business Programs).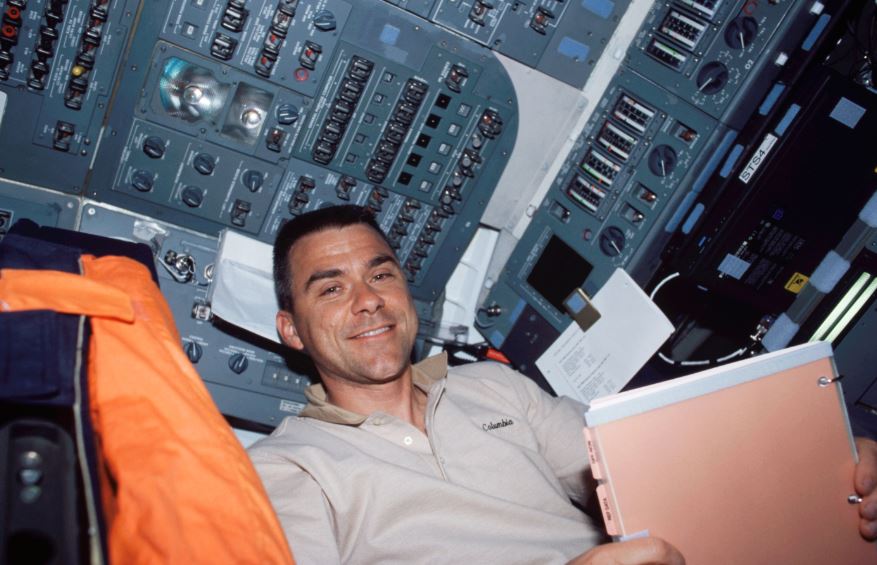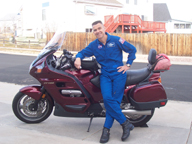 Special Event and Off-Site Retreat Coordinators: Are you looking for an "all systems go" way to add spark to your event? Digger is your Astronaut Speaker. (See Business Programs)
"Please enjoy browsing our web site; we hope to hear from you soon!"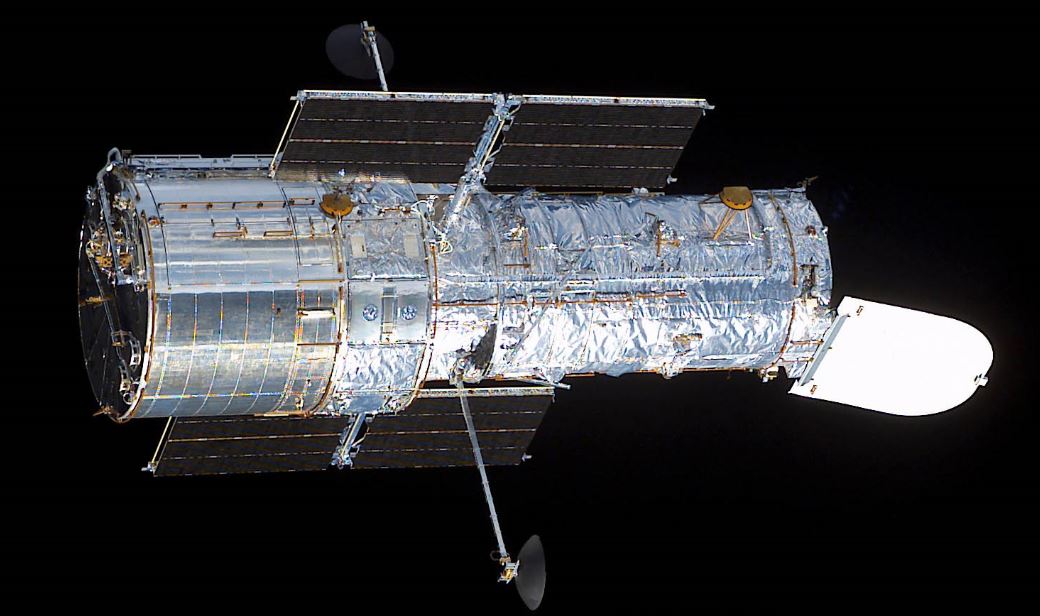 Web hosting provided by WebQuestHosting.net
Site Design ©2017 WebQuest Hosting.
Contact Web Host